Airtrendz expels heat from a heap and moves it to the earth utilizing a refrigeration framework. This warmth move gadget is the best cooling machine in power plants and other hug scale offices.
It is essentially a framework comprising of an ethylene + water or water store and course parts. The cooling liquid is circled from the repository to the hardware under cooling. There are additionally air-cooled chillers, which scatter heat-utilizing fans.
These are later and normal in power plants. In this post, we audit the distinction between the
two advances, leaving the decision of which one to pick to you.
Better natural steadiness no water wastage.
Low upkeep costs.
Easy to work and control-tower solidifying and tower sidestep missing.
Synthetic expenses kept away from. Water expenses stayed away from, particularly in urban areas.
No water issues to manage in the event of fiasco.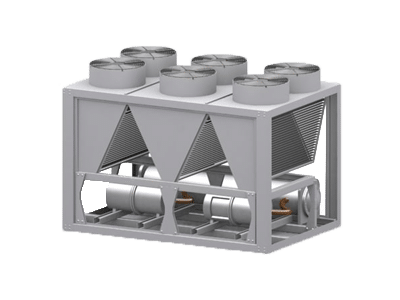 Broadened chiller life cycle.
No chiller personal time.
Cleaning framework working expenses are low.
The water treatment expenses are additionally low.
It is condition inviting.
Air Trendz Private Limited are indulged as Authorized wholesale Dealer and Trader of a wide range of Air Conditioner, VRF System , etc. We also impart the best quality Air Conditioner Repairing Service to the clients.
© copyright 2021 by Airtrendz